Google My Business Optimization Services
Experience results-driven optimization services for you Google My Business profile. Ratynski Digital will help your business get found online by your target customers.
Rank At The Top Of Google Maps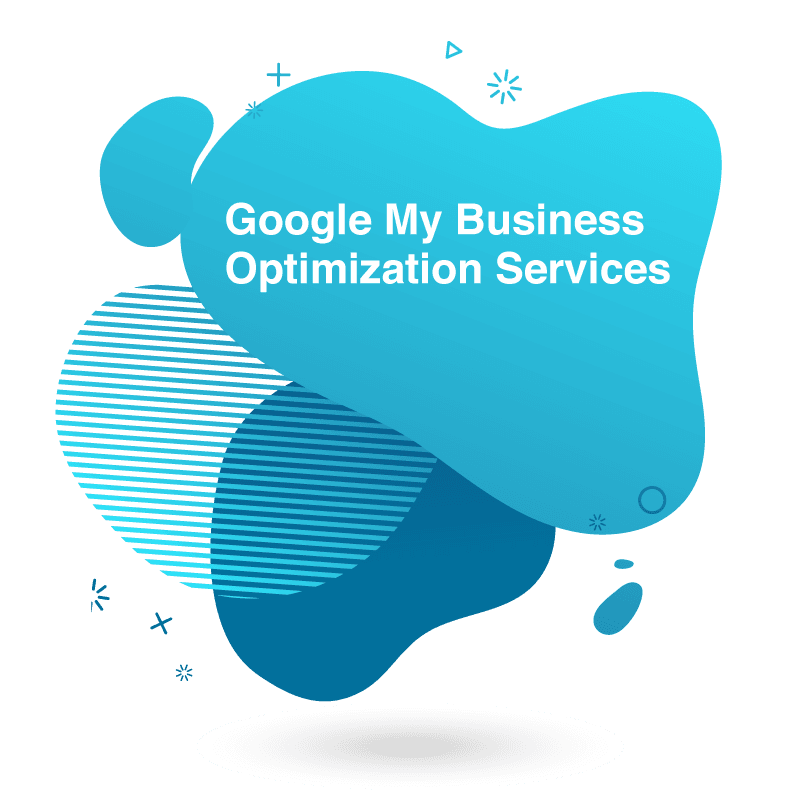 Why Your Business Needs Google My Business Optimization Services
If you're a local business, then customers are using Google to find either you or your competitors. One of the best ways to help your business get found in Google is by using Google My Business. Google My Business is a free platform provided by Google to help local business get found by customers. In fact, it is one of the most popular online business directories in the world.
However, with millions and millions of businesses listing themselves online, only a small handful are able to rank at the top. This is why every local business that is serious about growing their business and getting more customers, should invest in Google My Business Optimization.
Ratynski Digital GMB optimization services that help drive potentially hundreds of leads each month to a business.
Our GMB SEO Process
Here's a quick summary of the exact steps we take to get you ranking
Step 1
Gather, Plan & Strategize
The first step we take with any client, is deep-diving into their data and analyzing their website as well as their competitors in the local market.
Step 2
Execute & Optimize
After we have gathered as much data as we can, and created a customized SEO strategy, we then begin the process of optimizing your profile & website, working through our strategy.
Step 3
Assess, Adjust & Report
Now that we've been working on your campaign for a few weeks/months, it's time to closely monitor the results, report them back to you and refine our strategy based on that data.
What Kind Of Services Do You Offer?
The reality that most business owners don't realize, is that Google My Business is FILLED with spam that continues to crowd out legitimate businesses. We regularly audit and report spam, and then work to get the spam removed.
Much like traditional SEO, GMB relies on links to determine the best result for ranking. Thus, Ratynski Digital will work on a monthly basis to build links to your website.
Google Review Management Services
Whether you're looking to manage your incoming reviews, receive help responding to reviews, or simply looking for a tool or service to help you get more reviews on Google, Ratynski Digital can help! Give us a call today for more information.
Working with Ratynski Digital has been great for my business, not only has Alex's amazing website design skills upped my business, the information I've learned while working with Ratynski Digital been so helpful for us. I highly recommend working with RD, they always work in a time-efficient manner and only offer the absolute best advice to better your company's online presence. Alex's knowledge of SEO has helped my online presence as a small business to be reached by so many more!
Want To Know More About GMB Optimization?
What is Google Maps Optimization?

Google Maps Optimization is the process of improving (or optimizing) your Google My Business profile to improve the probability of ranking high in Google for relevant keywords.

How Much Does GMB Optimization Cost?

Your GMB Optimization cost depends on your budget and growth expectations. If all you are looking for is GMB optimization, then prices start at $200/mo. However, most clients require more services to better compliment their marketing efforts.

How Do I Get Started?

If you are interested in getting started with Google My Business optimizations, call Alex at 425-308-1107. From there, we will conduct a competitor analysis to gauge your local market and provide our recommendations based on our analysis.
Ready To Start Ranking In Google Maps?
Give Alex A Call To See If We Are A Good Fit